Welcome

I'm a multi award winning watercolour artist, and glass carver, specialising in the natural world. Contemporary carved glass panels and vibrant and realistic watercolour wildlife are not typical partners. But I do both with sensitivity and love for both the medium and subject.

For those of you who have met me and wish to catch up, find out where I will be showing on Where to see me. For those new to my site …Hi, thank you for dropping by.

Any information you cannot find feel free to Contact me.



Gallery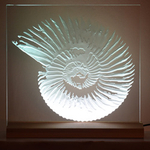 Glass

(Contains 20 photos)


Hand carved side lit glass.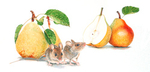 British Wildlife

(Contains 12 photos)


Those just beyond our doorstep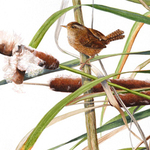 Birds

(Contains 16 photos)


Britsh, visitors and foreigners.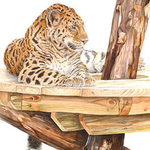 Big cats

(Contains 5 photos)


Wild cats, big and small.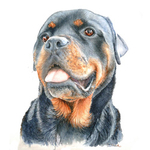 Pets

(Contains 9 photos)


House trained wildlife (we hope). Dogs, cats, fish, parrots. As diverse as their owners.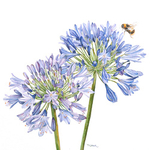 Others

(Contains 5 photos)


From farmyard to frogs.